Hello again!
So, I posted on my blog back in February about this collaboration. It launched 6/21 and I received my shipment on 6/26. [I can't believe, I own this gorgeous palette!!!]  This palette SOLD OUT in FORTY THREE MINUTES!) I understand why though, Jaclyn Hill and Linda ( Co-Founder of Morphe) SLAYED this collaboration and it's PERFECT!  I admire Jaclyn Hill, not because of her fame on YouTube. I admire Jaclyn because of her work ethic, passion, and her authenticity in her craft.  She just gushes positivity and good vibes.  I just want to say  THANK YOU to  Jaclyn, Linda & Morphe for launching and creating this dream palette for the world to love.
PACKAGING:  Silver and White (Chic & so Jaclyn)

Cost: $38 ( Morphe Stores & Online ) They are restocking!!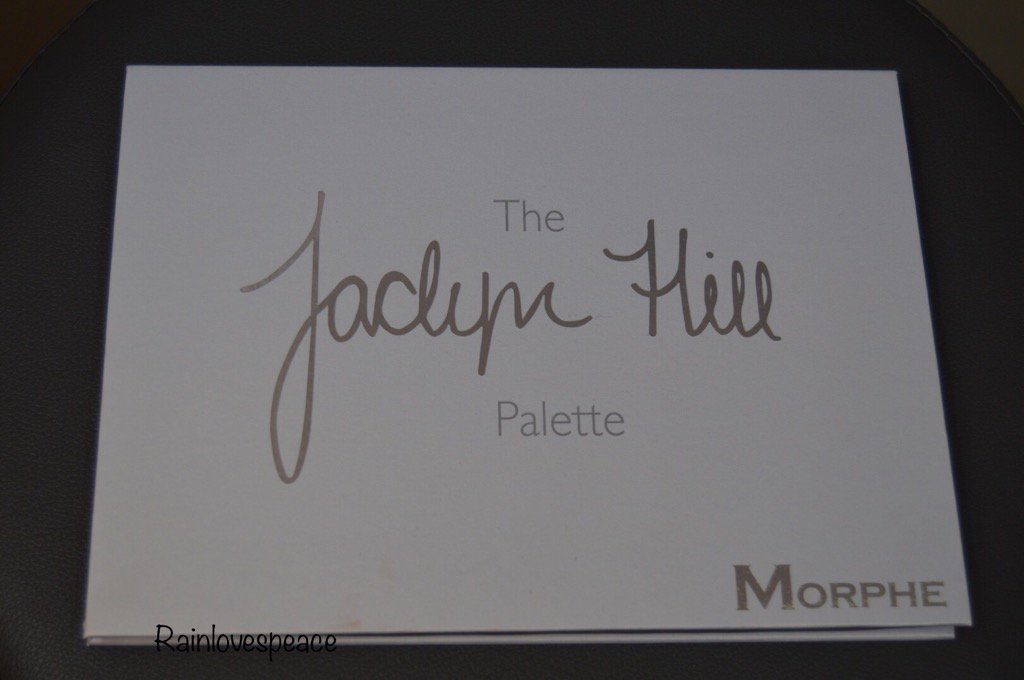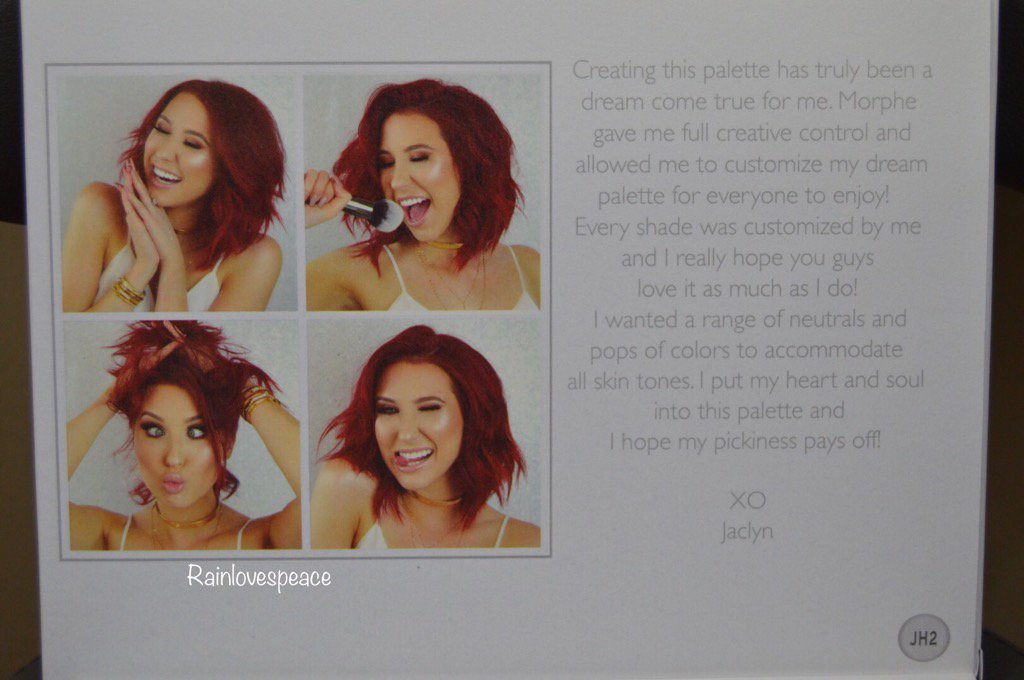 SWATCHES:
Thanks for reading. Looks using this palette will be up soon.
xo
-Rain